Camp County, Texas
Camp County is a county located in the U.S. state of Texas. As of the 2010 census, its population was 12,401. Its seat is Pittsburg. The county was founded in 1874 and is named for John Lafayette Camp, a Texas politician.
LAW ENFORCEMENT AGENCIES IN CAMP COUNTY
POLICE

Pittsburg, and Pittsburg I.S.D.

CAMP COUNTY SHERIFF'S OFFICE IN PITTSBURG

DEPARTMENT OF PUBLIC SERVICE IN PITTSBURG

CAMP COUNTY CONSTABLES, PRECINCT 1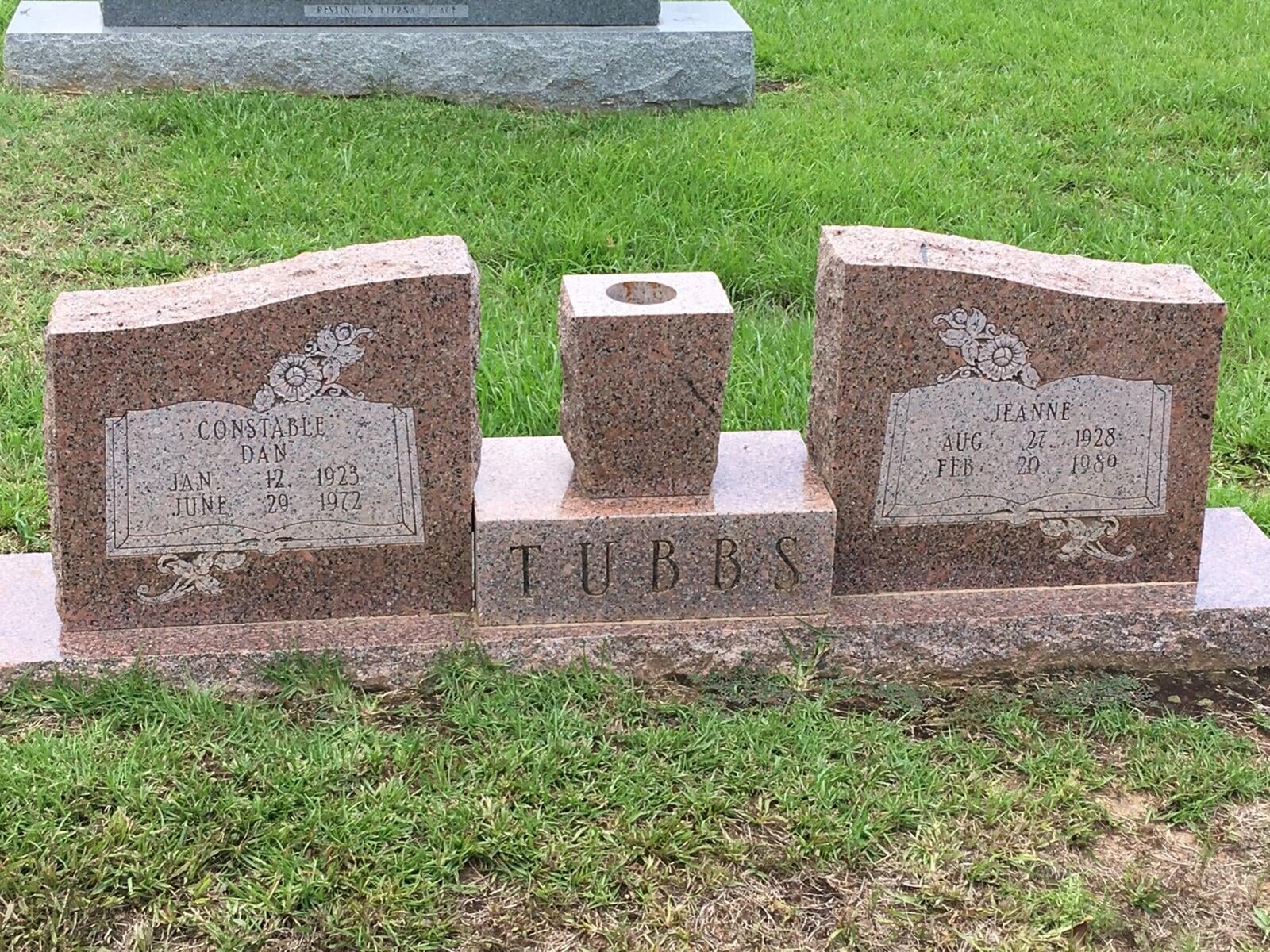 Daniel Davis Tubbs

Camp County Constable's Office - Precinct 1, Texas
End of Watch Thursday, June 29, 1972

Constable Tubbs was shot and killed when he went to a man's home to serve a lunacy warrant. He was shot in the head as he exited his patrol car. The suspect was charged with murder and committed to Rusk State Hospital.
Constable Tubbs had been in law enforcement for four years.

Bio

Age 49

Tour 4 years

Incident Details

Cause Gunfire

Weapon Gun; Unknown type

Offender Committed


Charles Washington Newsom

Pittsburg Police Department, Texas
End of Watch Sunday, December 5, 1920
At approximately 2:00 a.m., Night Watchman Charles W. Newsom was called to the kitchen of the Owl Cafe. Upon arrival in the kitchen, Newsom was stabbed in the neck and shot four times. Newsom died at the scene of the shooting.
Newsom was killed because he had arrested Roger Kesterson a few days earlier on some minor charge and this was the reason he was killed. Carl Norvell was charged and sentenced to 25 years in prison for stabbing Newsom in the neck and almost severing Newsom's head. He was pardoned December 14, 1933. Kern Norvell, a brother of Carl Norvell, shot Newsom four times. Kern Norvell committed suicide before he could be arrested. Roger Kesterson was tried in Mt. Vernon, in Franklin County on a change of venue and was found not guilty.
Bio
Age 45
Cause Stabbed
Weapon Edged weapon; Knife
Offender Pardoned in 1933
.