Titus County, Texas
Titus County is a county located in the northeastern region of the U.S. state of Texas. As of the 2010 census, its population was 32,334. Its county seat is Mount Pleasant. The county is named for Andrew Jackson Titus, an early settler
LAW ENFORCEMENT AGENCIES IN TITUS COUNTY

POLICE DEPARTMENTS

Chapel Hill Northeast I.S.D, Mount Pleasant, Titus County Fresh Water Police Department, and Mount Pleasant I.S.D. Police Department
TITUS COUNTY SHERIFF'S OFFICE IN MOUNT PLEASANT

DEPARTMENT OF PUBLIC SERVICE IN MOUNT PLEASANT

TITUS COUNTY CONSTABLES, PRECINCT 1 AND 2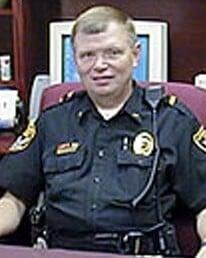 Cleveland Drew Johnson

Titus County Constable's Office - Precinct 2, Texas
End of Watch Thursday, August 28, 2014

Constable Cleveland Johnson was killed in an automobile crash on FM 1734 at approximately 10:00 am.
His patrol car left the roadway and struck a concrete culvert.

Constable Johnson had served as constable of Titus County Precinct 2 for for 17 years and had served in law enforcement for a total of 34 years. He is survived by his wife, two daughters, and two grandchildren.

Bio
Age 57
Tour 34 years
Badge 2200

Incident Details

Cause Automobile crash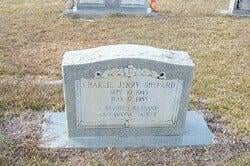 Charlie Shepard
Mount Pleasant Police Department, Texas
End of Watch Wednesday, July 17, 1985
Sergeant Charlie Shepard died shortly after being rammed in the chest and knocked against a wall while attempting to subdue a suspect.
Sergeant Shepard had been with the agency for 5 years and was survived by his wife and five children.
Bio
Age 41
Tour 5 years
Incident Details
Cause Assault
Weapon Person
Offender Not available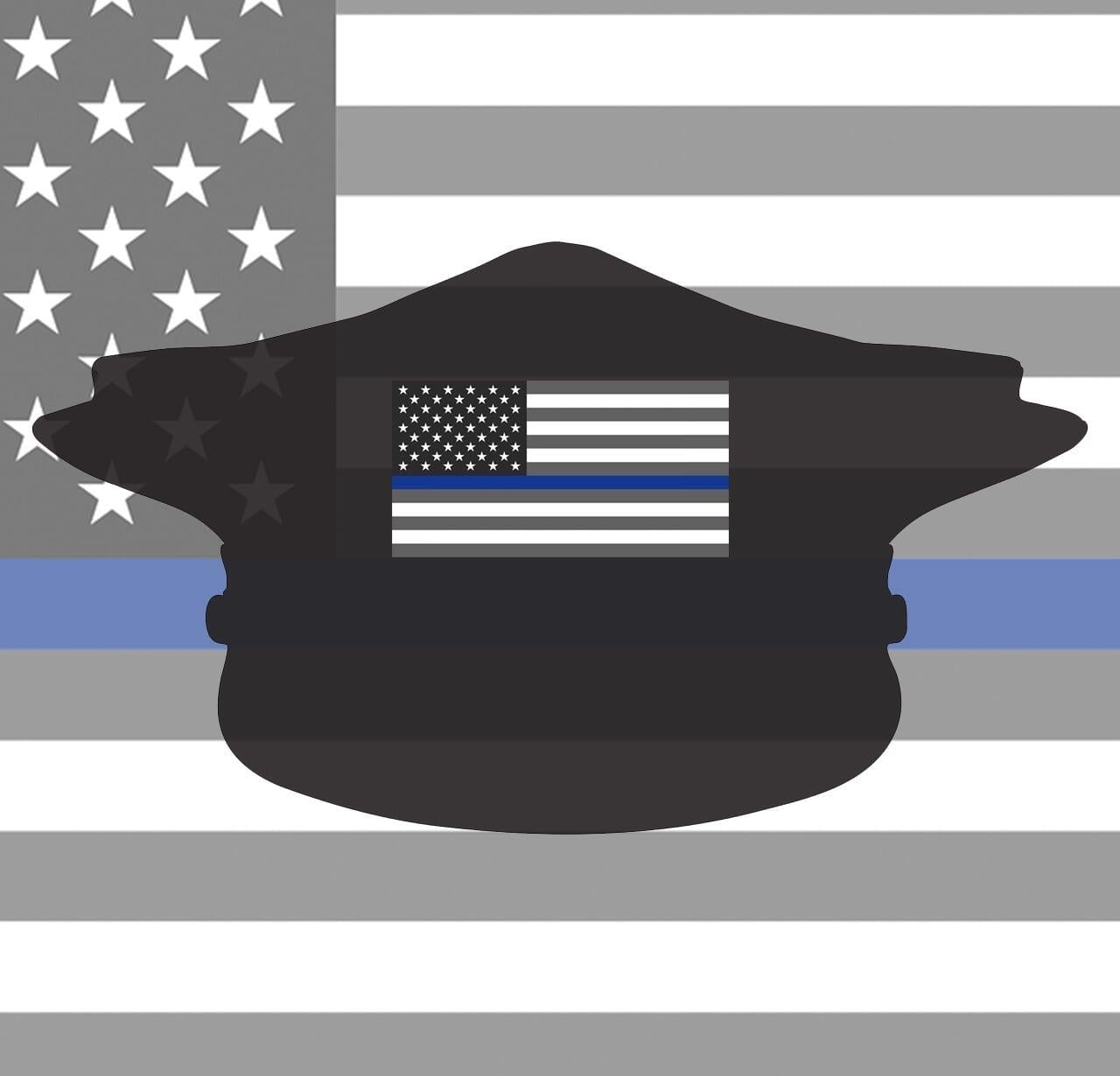 Edward Price

Titus County Constable's Office - Precinct 8, Texas
End of Watch Wednesday, March 22, 1933
Constable Edward Price asked Bill Herron, age 23, to stop shooting dice at the Winfield Train Depot. Arthur Sanders, age 38, the step-father of Bill Herron, then came up behind Constable Price, and Sanders, using a long jagged knife, cut, stabbed and almost decapitated Constable Price. Price died at the scene within minutes.
Arthur Sanders was tried, convicted, and sentenced to thirty-eight years in prison for the murder. He died in prison April 20, 1940. Bill Herron was sentenced to eight years in prison for his part in the murder. He was released June 7, 1937.
Price was survived by his wife, Claudie, and an adopted son, Clarence Trussell, age 18. Price is buried in the Talco City Cemetery, Talco, Titus County, Texas.
Bio
Age 41
Incident Details
Cause Stabbed
Weapon Edged weapon; Knife
Offender Not available