Red River County, Texas
Red River County is a county located in the U.S. state of Texas. As of the 2010 census, its population was 12,860. Its county seat is Clarksville. The county was created in 1835 and organized in 1837. It is named for the Red River, which forms its northern boundary. Red River County was the birthplace of John Nance Garner, 32nd Vice President of the United States.
LAW ENFORCEMENT AGENCIES IN RED RIVER COUNTY
POLICE DEPARTMENTS

Bagwell, Clarksville, Rivercrest I.S.D.

RED RIVER COUNTY SHERIFF'S OFFICE IN CLARKSVILLE

DEPARTMENT OF PUBLIC SERVICE IN CLARKSVILLE

RED RIVER COUNTY CONSTABLES, PRECINCT 1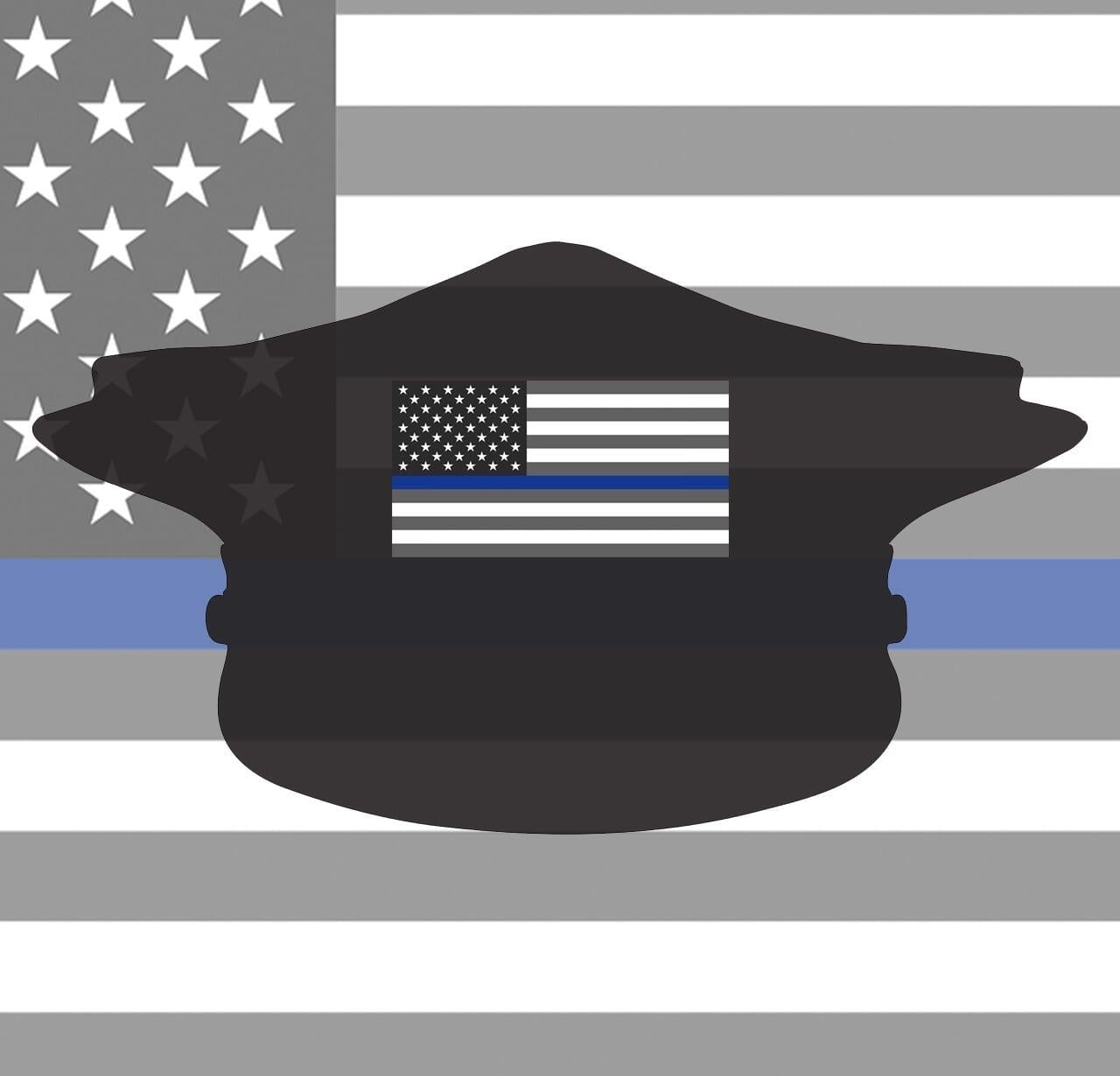 Algie R. Puckett
Red River County Sheriff's Department, Texas
End of Watch Wednesday, July 21, 1920

Deputy Sheriff Algie R. Puckett and two other men went to the Lawson farm south of Annona with a warrant to arrest Fox Belcher. The warrant was for stealing a pair of pants. Belcher managed to grab Deputy Puckett's pistol from its holster and then disarm the other men. Puckett attempted to rush Belcher and retrieve his pistol. Belcher fired four or five times killing Deputy Puckett almost instantly. Belcher escaped from the scene of the shooting. The next day Belcher was shot and killed by a Titus County Constable and his son who were attempting to arrest him.
Puckett was one of fifteen children raised in the community of English in Red River County. He is buried in the Garland Cemetery, Red River County, Texas.

Bio
Age 35

Incident Details
Cause Gunfire

Weapon Officer's handgun

Offender Shot and killed the next day


Officer Name

Red River County Sheriff's Department, Texas
End of Watch Tuesday, July 30, 1912

Sheriff Charles Stephens was shot and killed as he and two other officers attempted to arrest a man wanted for murdering Officer T.A. Tedford, of the Dallas Police Department, four days earlier.
The suspect had fled to his mother-in-law's home in Clarksville, where he had previously lived, after murdering Officer Tedford. When Sheriff Stephens learned of his location he went to the residence at approximately 10:00 pm, accompanied by the city marshal and a county constable. As the three approached the home they encountered several people sitting on the front porch. They split up as they walked towards the house. As they told the people on the porch to not move the man who had murdered Officer Tedford opened fire, striking Sheriff Stephens in the chest three times.

Sheriff Stephens and the other officers returned fire, fatally wounding one of the people on the porch. Sheriff Stephens then collapsed and died. A civilian was also fatally shot during the shootout.

The subject escaped into the river bottoms, but was located five days later by a posse. He was shot and killed when he resisted the posse's attempt to arrest him.

At the time of his death Sheriff Stephens had been married for only six months. They are both buried in the Old Shamrock Cemetery, rural Red River County, Texas

Bio
Age 32

Incident Details

Cause Gunfire

Weapon Handgun; Pistol


Levi Whiteman
Red River County Sheriff's Department, Texas
End of Watch Monday, March 23, 1891

Deputy Sheriff Levi Whiteman, Sheriff Banks and two other men in the posse were attempting to arrest three men on warrants for burglary, robbery, theft, arson and terrorizing a community ten miles northeast of Clarksville. The posse located the group of men in an outdoor camp in a grove of trees. Deputy Whiteman was attempting to arrest the leader of the gang, Sam Crookston, when Crookston shot Deputy Whiteman, killing him almost instantly. Sam Crookston, John Toms and Kirk McGowan were all charged with the murder of Deputy Whiteman.
Whiteman was survived by his wife, and five small children, all under the age of eight. He is buried in the Madras Cemetery, rural Red River County, Texas.

Bio
Age 35

Incident Details
Cause Gunfire

Weapon Rifle; Winchester

Offender Two arrested, one shot and escaped